Visiting local businesses in Streatham local candidate Helen Thompson heard about their fears of a hard or no-deal Brexit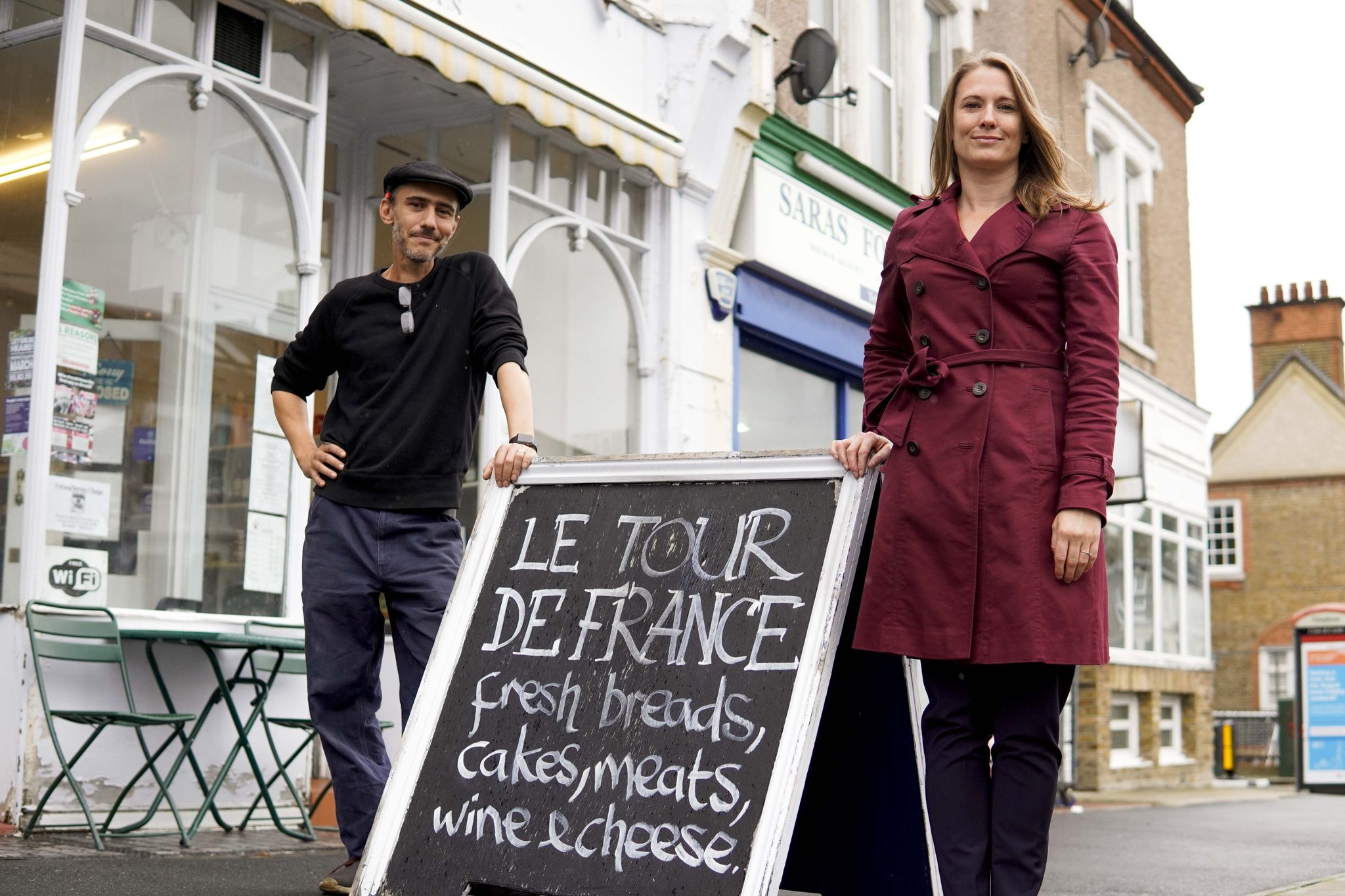 Local business owner James from from Le Tour De France deli on Sunnyhill Road is worried about higher costs for imported ingredients and products served in his Deli and fears his business could be devastated.
James said "For cheese, there are 7 different tariffs. The costs of those tariffs would have to be passed on to the customers. In Dover there are about 16 lorry bays and 8,000 HGVs coming across each day. Our business can't deal with the delays that would cause. We have about four hours to get our fresh produce across in chill boxes - if we're having to wait 12 plus hours, we'll have unsafe fresh stock on our hands"
Helen commented  "As Jo Swinson says if you want to get Brexit done, you're not a party of business.  The Liberal Democrats are unequivocally in favour of Remaining in the European Union to give all businesses the continuity and certainty they need. Any form of Brexit will harm our economy here in Lambeth"
---
Find out more about our work - sign up for emails today:
---